Dr. Anita Kohli
Infectious Disease Specialist Dr. Anita Kohli is an infectious disease specialist trained at the NIH and has extensive clinical trial experience. She currently works as the Director of Clinical Research at Arizona Liver Health in Chandler, Glendale, and Tucson. Her passion for finding innovative new treatments for diseases that are currently incurable led her to start Arizona Clinical Trials with her fellow friend and MD, Dr. Yessica Sachdeva.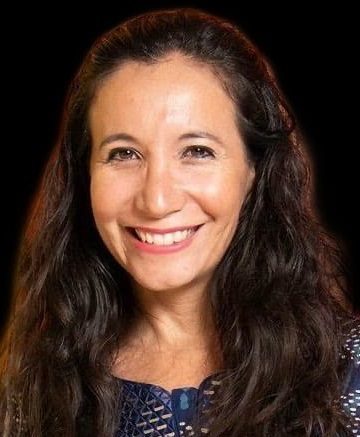 Dr. Yessica Sachdeva
Internal Medicine Specialist Dr. Yessica Sachdeva is an internal medicine specialist with over 12 years of healthcare experience. Affiliated with various hospital networks in Arizona, Dr. Sachdeva is well-known in the community. She currently aids in running the research program at Arizona Liver Health in Chandler, AZ and is now the primary investigator for the COVID-19 clinical trial at Arizona Clinical Trials in Mesa, AZ.
ACT is currently accepting qualified patients and volunteers for their clinical trials, testing possible new treatments for various health conditions.