March is Women's History Month, and it commemorates women's contributions to history, culture, and society. The 2022 theme is "Women Providing Healing, Promoting Hope." It is a tribute to the countless ways women of all cultures provide healing and hope now and throughout history. In honor of Women's History Month, we want to share how liver disease impacts women and how we can help prioritize your liver health.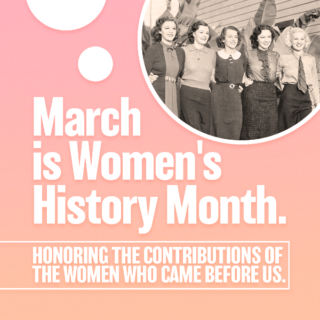 Common Types of Liver Disease
Liver disease is a term that encompasses a variety of conditions that affect the functioning of the liver. However, there are more than 100 types, most progress in the same way. In the U.S., fatty liver diseases, both alcohol and non-alcohol-related, are most common. Non-alcoholic fatty liver disease (NAFLD) and Alcohol-related fatty liver disease (ALD) occurs when the liver accumulates an unhealthy amount of fat.
Chronic excessive alcohol consumption causes ALD. Obesity, insulin resistance, and unhealthy lifestyles are risk factors for NAFLD. Both conditions trigger chronic inflammation of the liver and progressively damage it over several years without noticeable symptoms. As a result, scarring of the liver ensues. Without treatment, the damage to the liver becomes severe and can cause cirrhosis, liver cancer, and liver failure.
How Liver Disease Affects Women
Hormonal changes and genetic makeup not only differentiate women from men, but they also influence:
Their response to medications and other things they consume
How diseases develop and progress
Why conditions are more prevalent in women versus men
These influences affect both forms of fatty liver disease in women by making them more susceptible to it. For example, women are more sensitive to drug or alcohol-related liver disease than men. Because females are smaller on average and have more body fat, both can cause them to metabolize drugs and alcohol at a slower rate than men. As a result, they are more sensitive to drug or alcohol-related liver disease and NAFLD.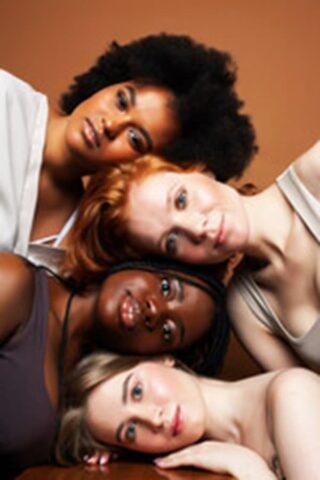 Checking Your Liver Health Can Change Everything
In 1966, James Brown and Betty Jean Newsome wrote It's a Man's Man's Man's World. The lyrics say, "This is a man's world,…. But it wouldn't be nothing,… without a woman or a girl." To continue making history, women must also advocate and prioritize their health. Fatty liver disease is on the rise in epidemic proportions.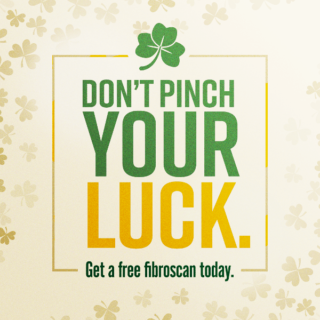 Arizona Liver Health offers a FREE fibroscan for adults at risk of liver disease. The fibroscan is a painless, quick procedure that checks the health of your liver. Schedule your appointment today! Call us at (480) 470-4000 or submit a request through our website.
Other Source:
https://www.merckmanuals.com/home/liver-and-gallbladder-disorders/alcohol-related-liver-disease/alcohol-related-liver-disease