We get it. Everyone is tired of COVID-19. After a year of restrictions and safety measures, the desire to see the end grows more each day. Pandemic fatigue is tightening its grip on the world as more and more people begin to break from the confines meant to protect them. What is it, you ask? Keep reading to find out and how you can manage it.
What is It?
When people are asked to make behavior changes over a long period, they can develop pandemic fatigue. The condition occurs because behavior changes are typically meant for the short term. When they extend longer, it becomes harder and harder to continue those changes. It is similar to starting a new diet or lifestyle change. These require daily efforts, and it isn't easy to sustain after a while.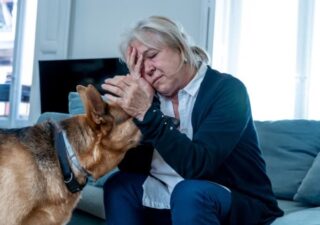 During COVID-19, pandemic fatigue is more concerning because people are venturing outside safety precautions as compliance steadily drops. The reasons behind why people develop it take away the motivation to keep a person's eye on the prize. Causes may be political, social, or due to diminishing expert trust.
Ways to Manage It
Anxiety and depression often accompany pandemic fatigue. If your mental health concerns you, talk with your doctor immediately. Self-care is vital in managing pandemic fatigue. Here are a few ways you can help yourself at home:
Check-in with yourself and accept that fatigue, anxiety, and depression are understandable in these unprecedented times.
Stop "doom-scrolling" and limit screen time.
Manage stress by using breathing and meditation techniques.
Carve out time to restore and replenish energy. Take a walk, enjoy a bath or other activities that are deliberately calming.
Make movement a daily priority to stay active.
Research Volunteers Give Back and Get Back
Clinical research studies play a vital role in the advancement of medicine for conditions like COVID-19. They pave the way for improved treatment, detection, and prevention methods by evaluating the safety and effectiveness of new therapies. Research volunteers are the reason these advancements are possible. Giving back to others has been proven to restore confidence and combat depression and anxiety.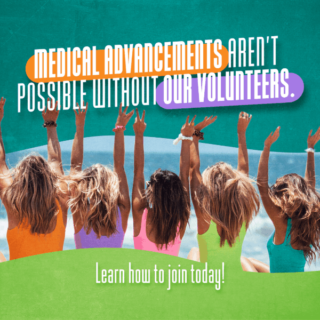 To learn how you can get involved in enrolling studies here at Arizona Liver Health, call (480) 470-4000, or visit our website.
References:
https://www.uchealth.org/today/5-tips-for-handling-pandemic-fatigue/
https://www.scientificamerican.com/article/how-we-can-deal-with-pandemic-fatigue/
https://www.cnn.com/2021/01/13/health/pandemic-fatigue-vaccine-wellness/index.html