When the coronavirus pandemic hit, we cleared store shelves to prepare for what we feared was the worst. Families of healthcare workers, emergency responders, and other high-risk positions set up decontamination protocols in their homes in hopes of avoiding infection. Unfortunately, COVID-19 can still hit your household, despite all precautions. With a little preparation and determination, your family can get through it in the safest possible way.
Challenges of a COVID-19 Household
When someone is diagnosed in your family, the main thing is isolating them to prevent the virus from spreading. However, space and their function in the family role can make this a real challenge, among other things. Tasks shift from two to one, which puts pressure on the other partner who is likely already maxed out. This is true especially if there are children involved. Stress and emotions can build up for who it all falls on, and fear and guilt in the sick family member. The challenges may vary from home to home, but it's tough any way you look at it.
Separate but Unified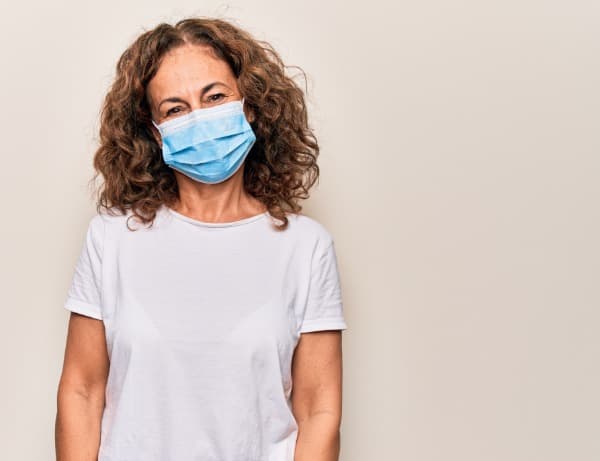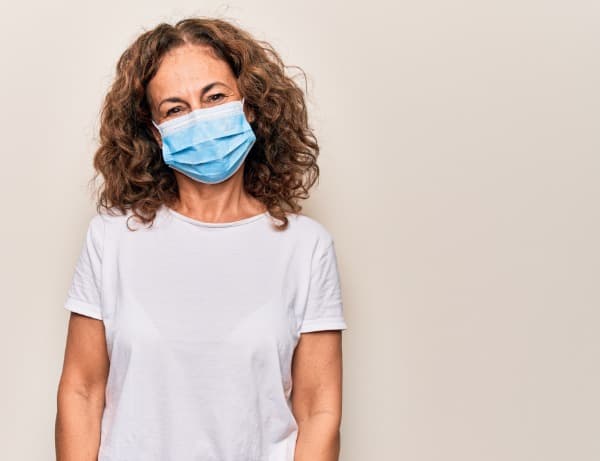 Dealing with a loved one who has COVID-19 can be a scary experience. Even though you are separated from your loved one, you can help them get better and keep everyone else safe by staying the course. There are many things to remember when it comes to taking care of someone with COVID-19. We understand that everyone's situation is different, but these can be used as a guide to get started and can be modified:
Function as a Unit: Identify one person who isn't in the high-risk categories to care for the sick person. A separate person should be responsible for family members who need help with daily tasks like bathing, cleaning, and eating.
Separate Space: Pick a sick room and bathroom. If this cannot be achieved, separate a space in a shared room by a divider, and maintain 6 feet of distance at all times. The sick person should clean a shared bathroom after each use. All shared areas should be well-ventilated and cleaned frequently.
Keep Your Distance: Maintain 6 feet away from those who are sick at all times. Ill family members should not prepare food and should eat separately from others.
Lastly, don't forget to take care of you. Reach out if you are overwhelmed or need help so you can get the support needed.
Changing the Future of COVID-19
Having COVID-19 and being in isolation can make you feel like a burden as you struggle to let others care for you. It's hard to ride out not only the illness symptoms themselves but also complete quarantine after. Just keep in mind that your most significant role is keeping your family safe. By separation, you are doing that.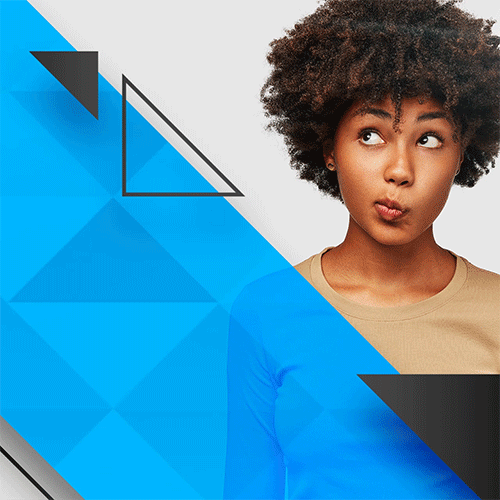 Researchers and other health experts have all hands-on deck as they work to find ways to diagnose, treat, and prevent COVID-19. Clinical research studies are being conducted right now, which are looking into some of the promising options in the fight against COVID-19. The volunteers participating in studies make this possible. If you or a loved one have COVID-19, you have a unique opportunity to change the virus's future. To learn if volunteering in COVID trials here at Arizona Clinical Trials is right for you, visit our website for more information, or call (480) 360-4000.
References:
https://www.cdc.gov/coronavirus/2019-ncov/daily-life-coping/living-in-close-quarters.html