October is National Liver Cancer Awareness Month. Liver cancer is the 13th most commonly diagnosed cancer in America and one of the deadliest. Liver cancer is often diagnosed late and difficult to treat. The goal is to create awareness about the risk factors of liver disease for earlier intervention. Your liver is an amazing organ, and the health of it is vital to sustaining life. If you aren't sure about your liver disease risk, don't fret because we have put together all you need to know about the liver and its risks.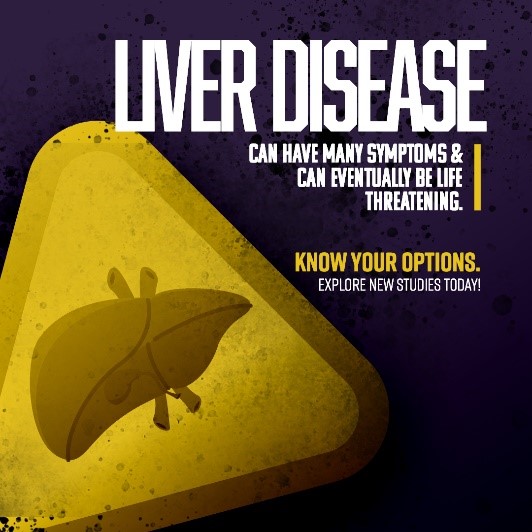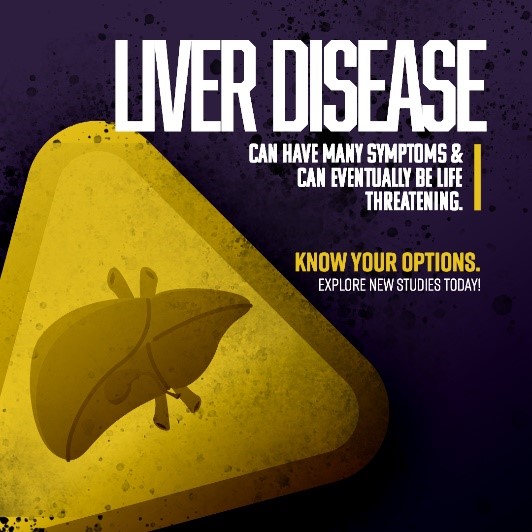 Multitasker Extraordinaire 
If you think you're pretty good at multitasking, you don't have anything on the liver. Maxing out around 500 performing functions, the liver is multitasking on steroids. The liver cells filter everything that enters the body, determining which nutrients get stored, processed, eliminated, or sent back into the blood. The liver has three primary functions:
It breaks down and converts substances.
Converts carbs into energy and stores the excess, which helps keep the body's metabolism energy balanced.
Removes toxins from the bloodstream, which makes them less harmful.
The liver also stores minerals such as copper and iron and vitamins to release when the body needs it. It is a manufacturer of bile, which helps in the breaking down and absorption of fats. Additionally, the liver is a significant player in our immune function, blood clotting, and so many others.
Did You Know?
The liver is the largest solid organ in the body, and no matter the size, every vertebrate has one. Here are some other liver facts you may not know!
The liver can regenerate itself! 75% could be removed, and the remaining 25% would regenerate in only about two weeks!
Adult male livers typically weight 3.9 pounds on average while females weight about 2.8.
The liver holds about 10% of the entire blood volume in the body.
Your liver is bigger than your brain!
It consists of 96% water.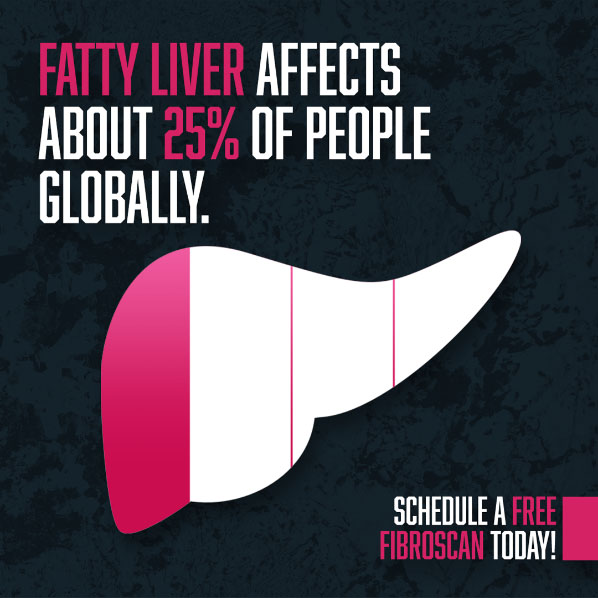 Powerful, but not Indestructible
Despite being a fantastic organ, the liver can still become compromised. Family history, obesity, alcohol abuse, type 2 diabetes, and intravenous drug use all raise your risk of developing liver disease. If you are at risk, there's no time like the present to get your FREE fibroscan here at Arizona Liver Heath! A fibroscan is a quick, painless, non-invasive scan that can assess liver health since many liver disease symptoms aren't noticeable at first.
A physician will discuss your results and let you know your options are moving forward. If your fibroscan is abnormal, you will be presented an opportunity to take part in research studies looking into potential new options for treating NAFLD or NASH. To find out more, call (480) 470-4000 or visit our website.
References:
https://www.ncbi.nlm.nih.gov/books/NBK279393/
https://www.cancerhealth.com/event/national-liver-cancer-awareness-month-2020
https://www.mentalfloss.com/article/500783/12-bilious-facts-about-liver
https://www.mayoclinic.org/diseases-conditions/liver-problems/symptoms-causes/syc-20374502